University of New Mexico Focuses on Diversity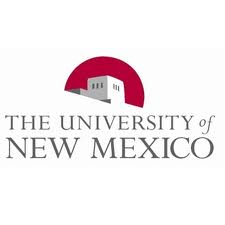 The University of New Mexico is seeking to increase diversity on campus by recruiting more students from Mexico.
The Daily Lobo reports (http://bit.ly/QHnhEw) the university announced plans this week to develop academic programs for international students from Tec de Monterrey.
Vice President for Student Affairs Cheo Torres says UNM's program will make the University a competitive option for international students who wish to attend UNM.
Tec de Monterrey has about 30 campuses throughout Mexico.
Torres said the most popular fields of study for Mexican students at UNM are engineering, business and journalism. He said he encourages UNM students to participate in international programs as a good way to learn more about the world and spruce up their resumes.
 Copyright 2012 The Associated Press.
http://connect.facebook.net