Why Is Google Blocking Minority Workforce Data?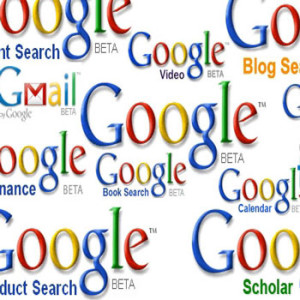 Why Is Google Blocking Minority Workforce Data?
By D.A. Barber.
Apparently knowing how many white male workers a company has is a "trade secret," at least it is according to Google and a number of other high-tech companies who refuse to release information on the diversity of their workforce or suppliers. This refusal prompted the Washington, D.C.-based Minority Business Round Table (MBRT) to re-new their call for an investigation into mandatory federal compliance, and they have gone after Google in particular for stonewalling questions concerning their workforce and supplier diversity data.
"We know of no other major corporation who failed to respond or acknowledge supplier diversity," said Ted Hsu, Co-Chair of the New England Minority Business Task Force in a statement released by MBRT on April 9. "We were told by a NYC Google executive that business opportunities are there, but we cannot participate. Sounds like evil, cloud based colonialism to me."
According to MBRT, federal law states all U.S. companies with more than 100 employees are required to file an annual report – called the EEO-1 – which classifies workers by race and sex. But when CNNMoney began probing some 20 of the largest U.S. technology companies in 2011 for their workforce diversity data, several of the largest companies – including Google – failed to provide the information.
What irks MBRT is that Google not only has over 30,000 employees with revenues over $50 billion, but the Silicon Valley technology firm also has federal contracts and is required to comply with the federal regulations.
"Google's lack of transparency and openness, shear defiance and blatant refusal to share required workforce and supplier diversity data is the epitome of 'Too Big to Fail' only with a tech twist – 'Too Big to Follow Federal Compliance,'" said Roger A. Campos President and CEO of MBRT.
Featured Photo Credit: nytimes.com
http://connect.facebook.net